I have been working as an IT Professional since 2005.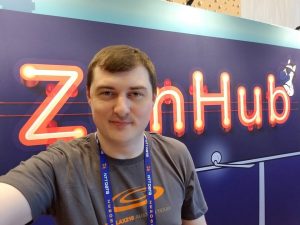 I am a strong advocate of open source software.
I currently work

As a Senior Support Engineer at Zenoss, Inc.
My tasks include
Providing advanced support to enterprise customers.
Debugging Zenoss and performing development tasks such as authoring ZenPacks or creating patches.
In my spare time I enjoy
Programming, Graphics Design, Poker, Pool, Skiing, Camping.
I constantly strive to improve my technical skills both inside and outside of the workplace.